When I was young I used to listen to the Beatles on an Electrohome bubble like record player, sitting in front of a fireplace in a log cabin my mother had in the country, north of Montreal. At the age of nine I started playing a six steel string acoustic guitar.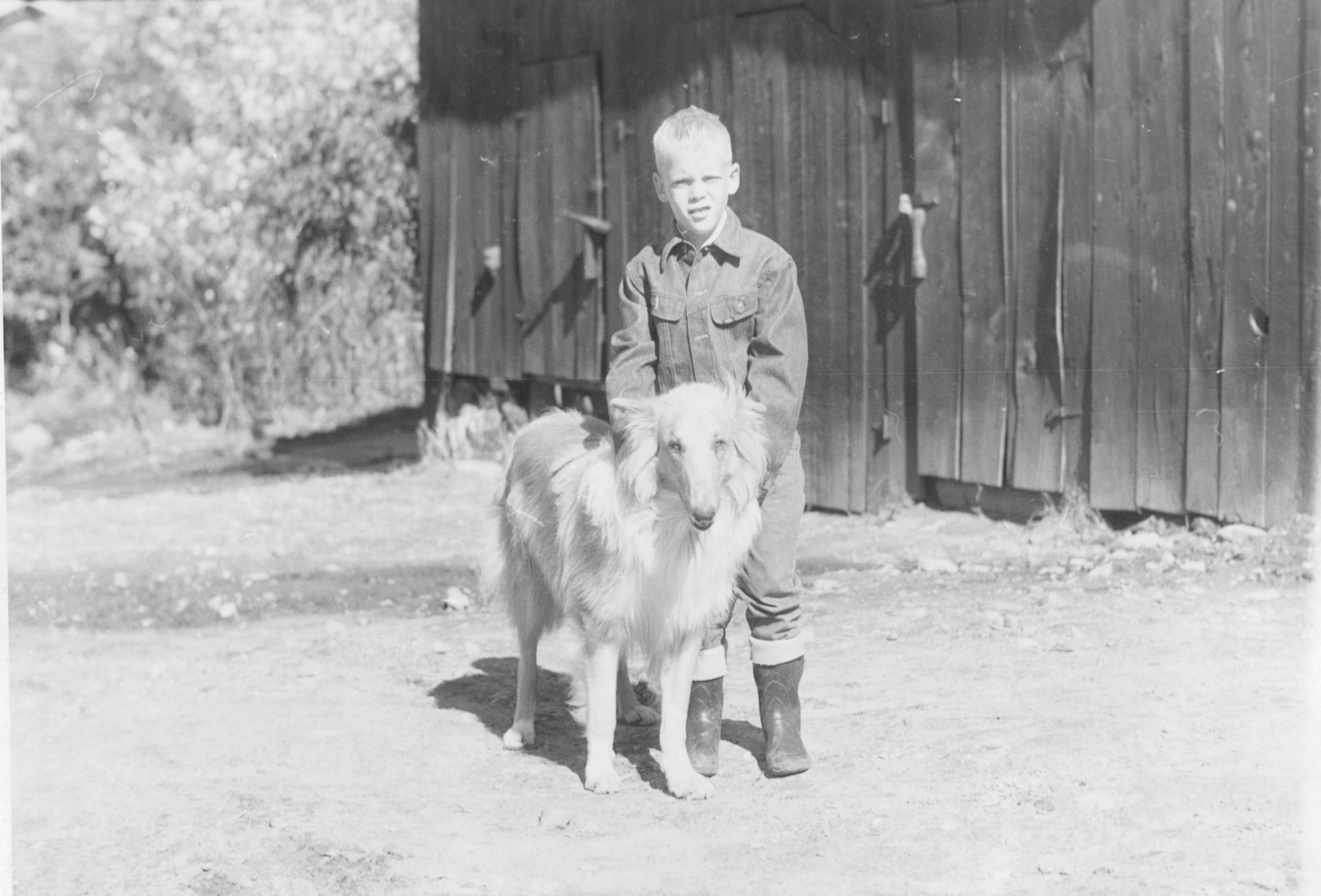 Later in school I heard and really enjoyed Mike Oldfield's Tubular Bells and it suddenly made a lot of sense using tape for producing multitrack works. I borrowed a Philips sound on sound tape machine from a friend in school and started creating jingles for student radio stations.
As a teenager, I spent a lot of time practicing guitar in front of my older brother's cover band, learning all the chords and even some solos. I remember replacing the lead guitar one time, on one of their regular gigs.
In my room at night I listened to a tiny transistor radio grandfather had brought from japan and one night I heard Nubian Sundance and discovered fusion and never looked back.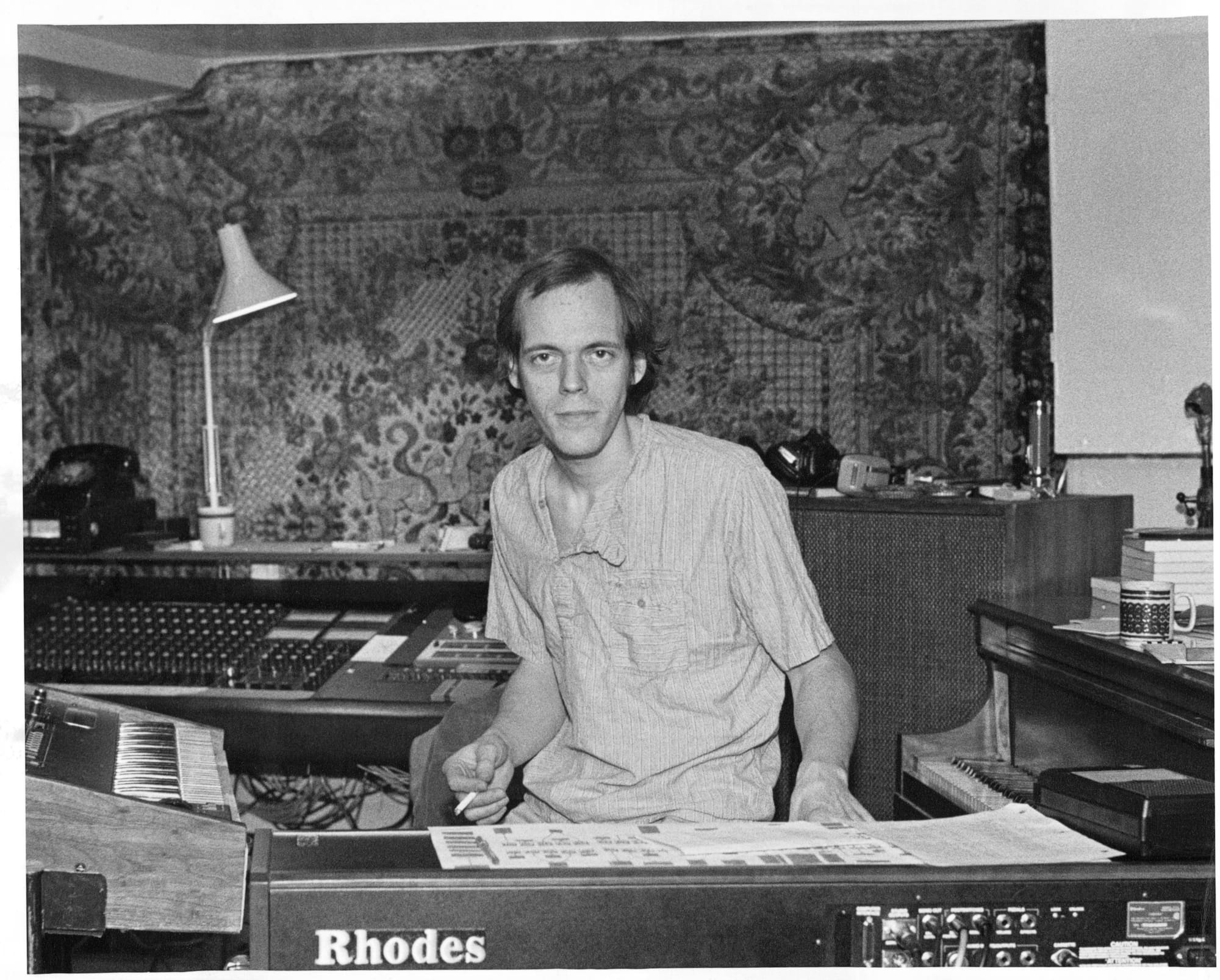 I studied alongside Art Roberts at Montreal's Concordia University; I would later go on to win the inaugural first prize of the Roland Synthesizer music contest among seven hundred entrants spanning over twenty-two countries that was judged by the late great Oscar Peterson.
I then founded a fusion band called Agharta which toured quebec extensively for almost 4 years. I produced, in 1981, my first album with Agharta.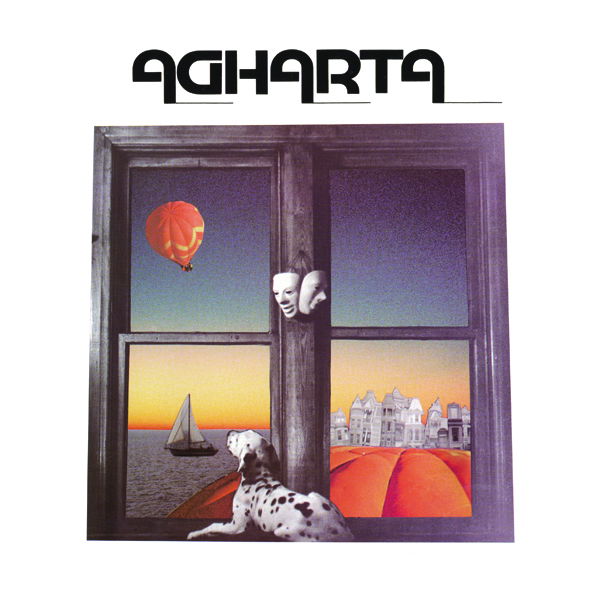 I played with Quebec renowned percussionist Michel Séguin for 2 years.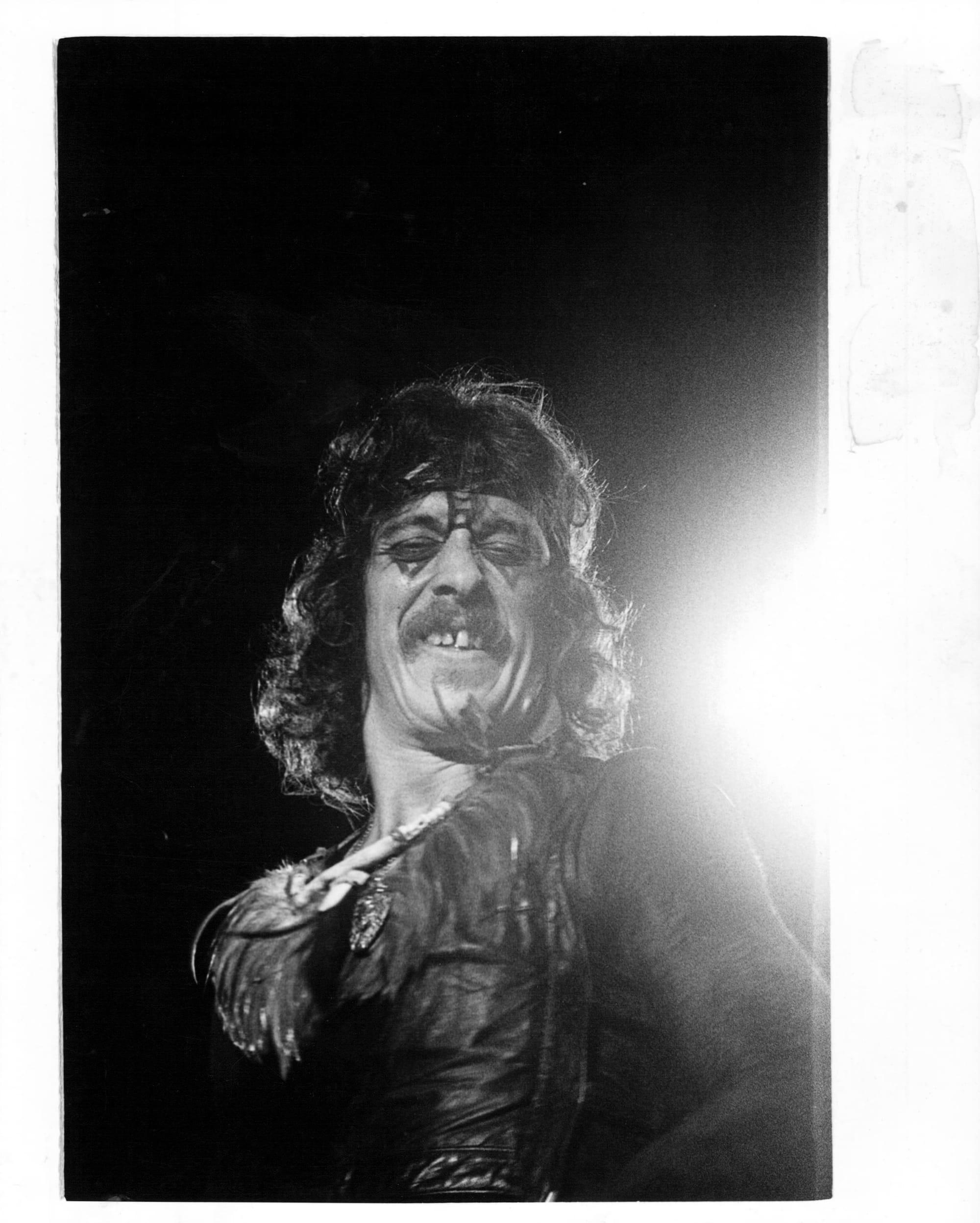 During that time Séguin invited me to share the stage with Zachary Richard one night on the plains of Abraham, in front of 250,000 people.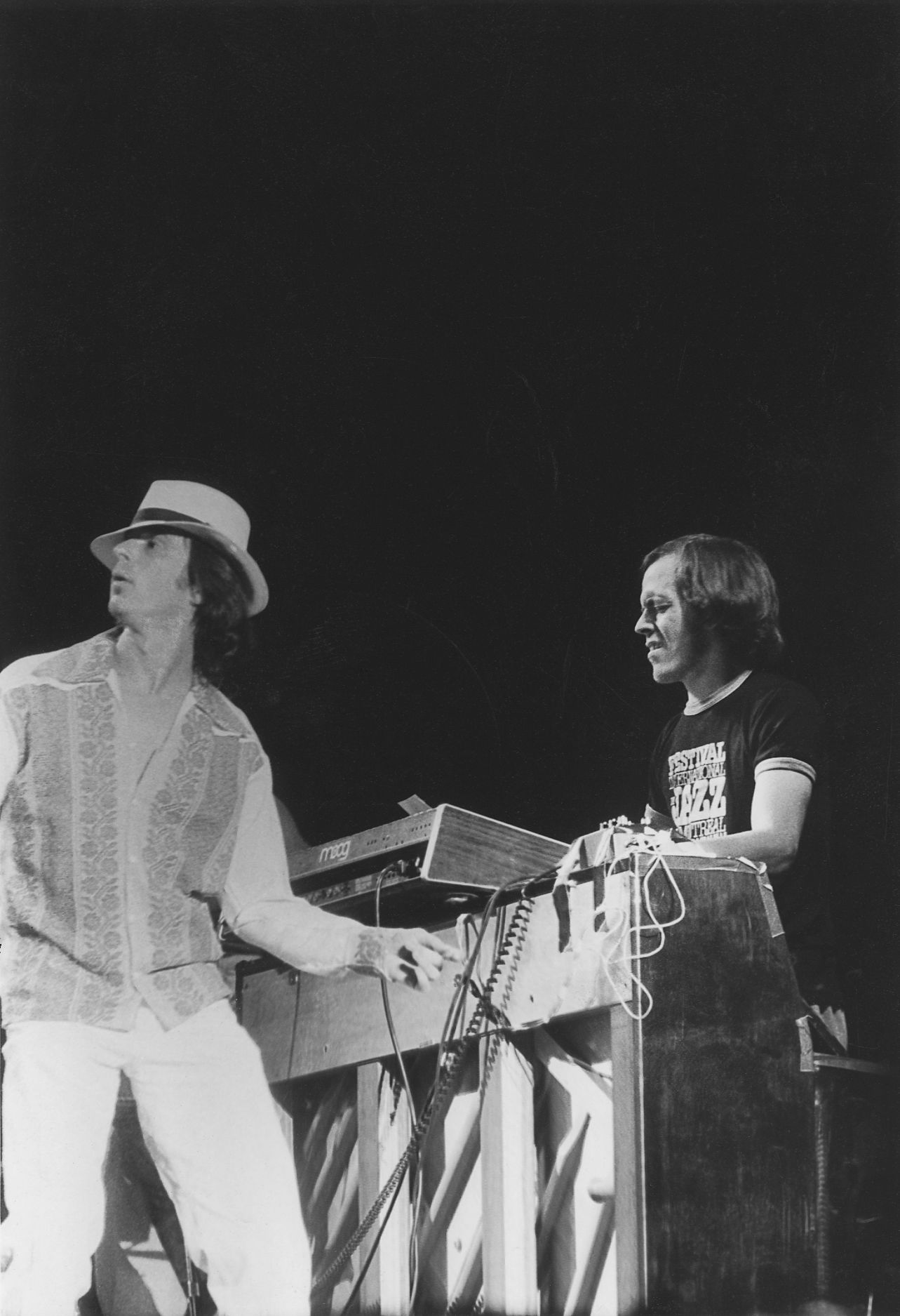 Around that time, I ate up as many Bill Evans and Duke Ellington albums as i could. I was also stacking up a very large LP collection of fusion music.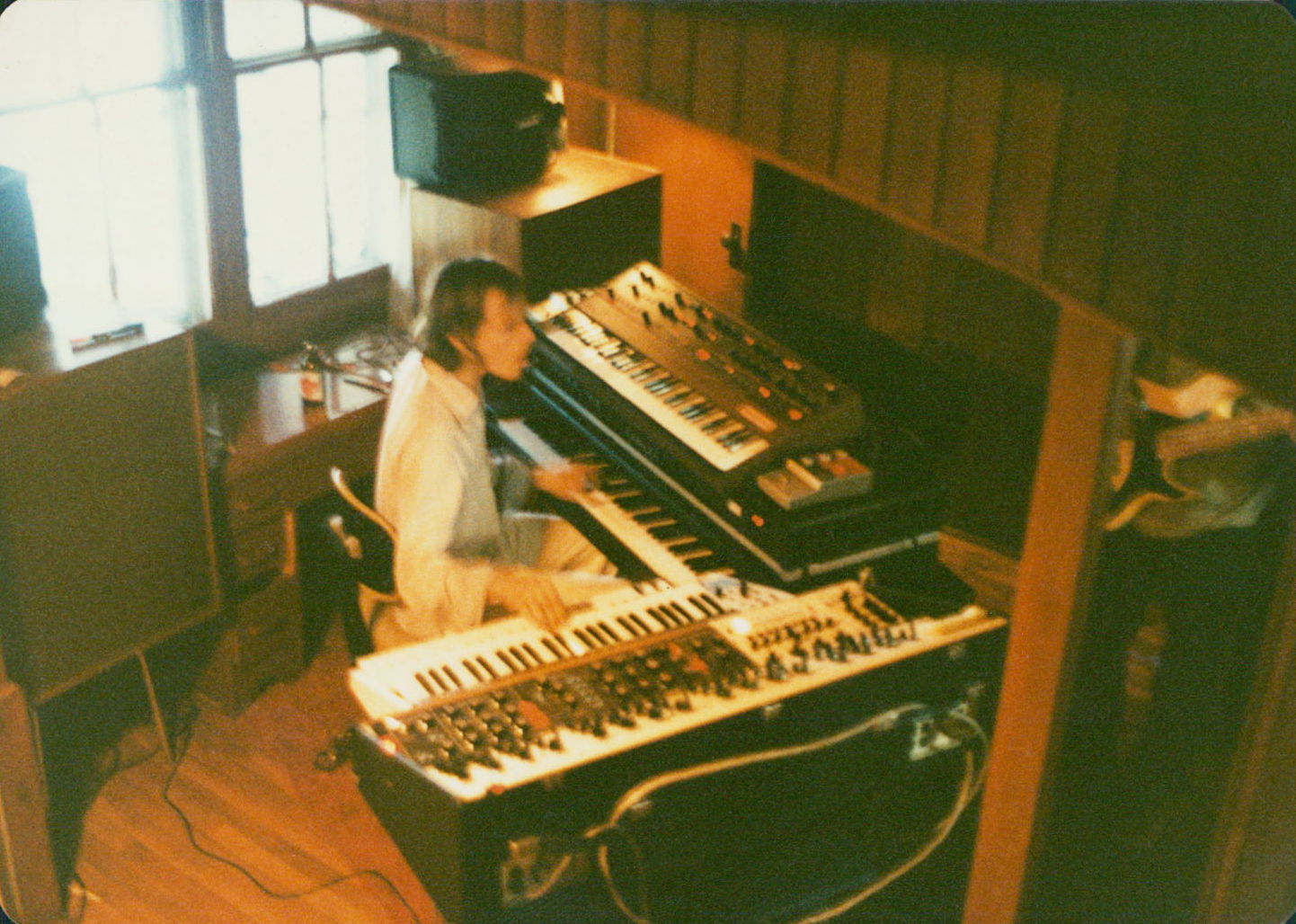 Then I played with Anoosh for 2 years, a band leaded by an Armenian singer called Raffi Niziblian.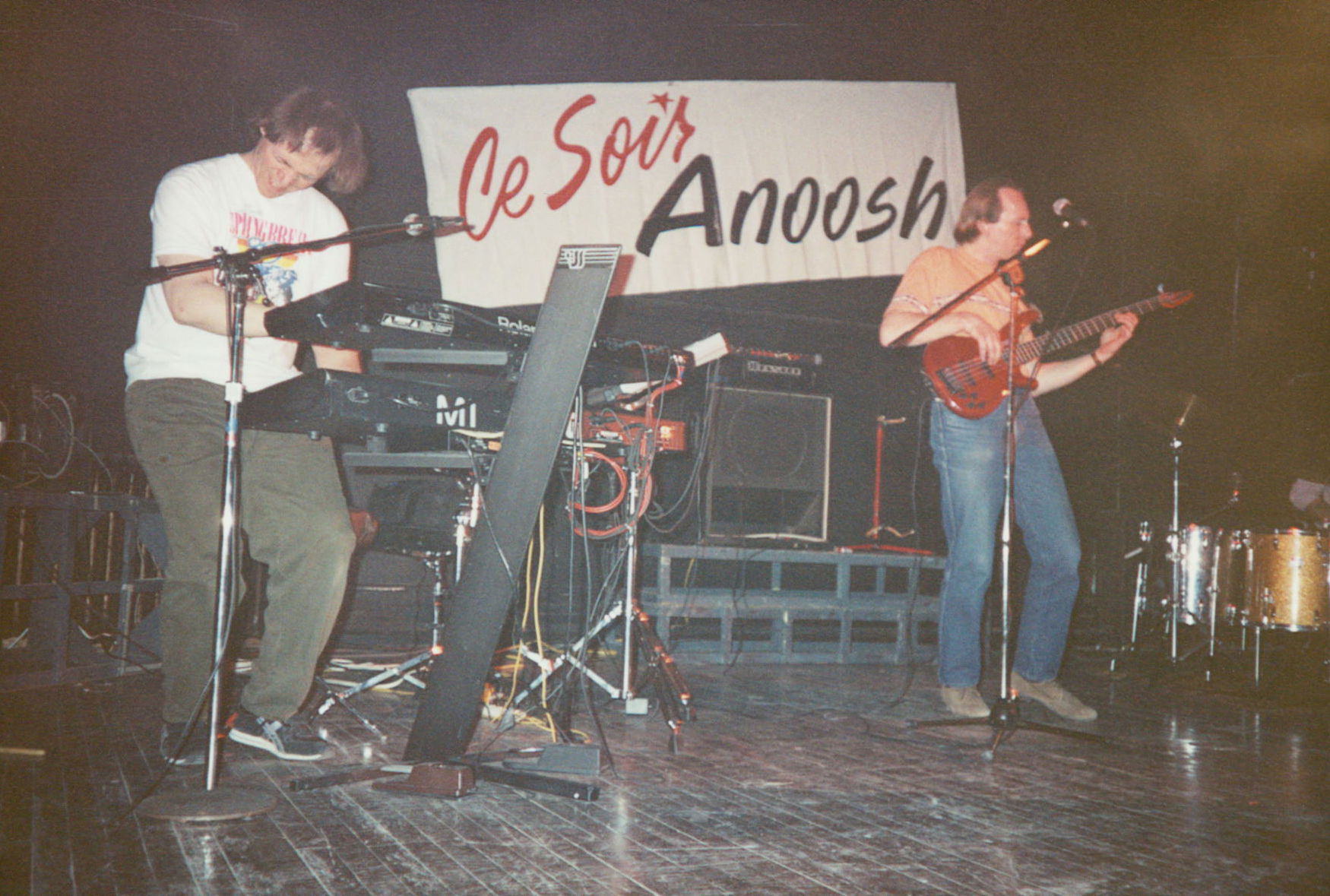 I then went on producing six Groove 55 albums on a period of ten years, and also founded Mango Taxi, a band that was showcased in Costa Rica. Two albums came out of my stint with Mango Taxi.
Recently I've been having the pleasure of playing with Groove 55 tracks, and some covers with the help of Jocelyne Dupras, in Costa Rica.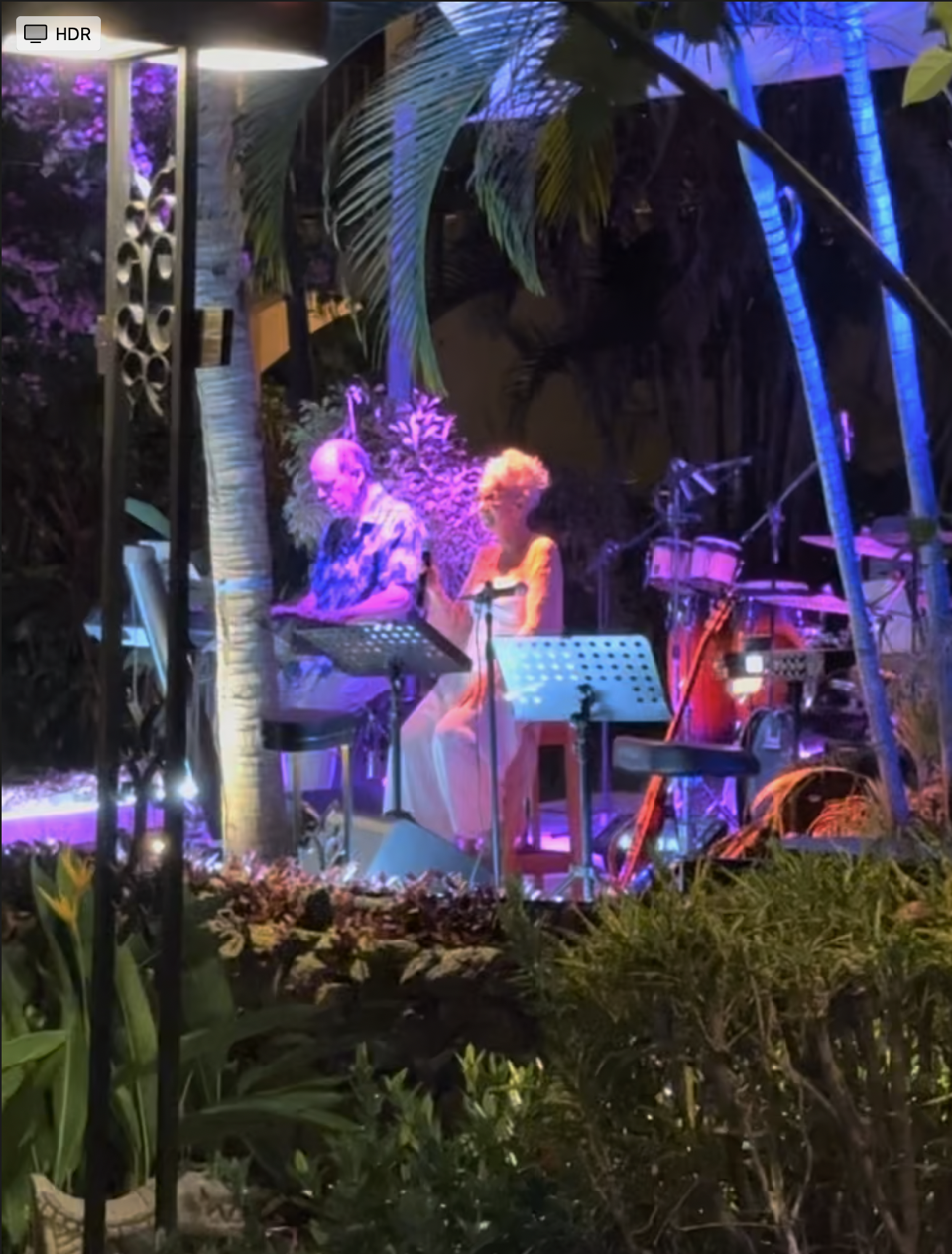 My 10 favourite albums of all time
George Duke, In a mellow tone
Weather Report, Mysterious traveler
Bill Evans, You must believe in spring
Fourplay, Esprit de Four
Marvin Gaye, what's going on
Joni Mitchell, Don Juan's reckless daughter
Miles Davis, Kind of blue
Herbie Hancock, Thrust
Duke Ellington & John Coltrane
Marcus Miller, renaissance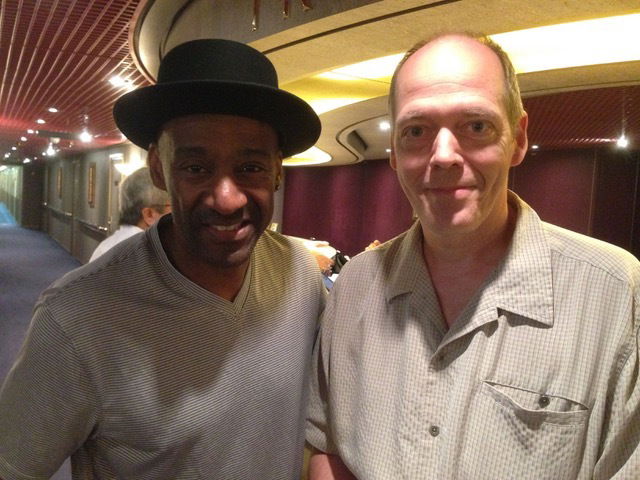 I had the unprecedented pleasure of meeting with Marcus Miller a while ago, on a Cruise Ship